Welcome to Fr. John Powers, our new Parochial Vicar!
Welcome to Mary Rose Rynda, our new parish secretary!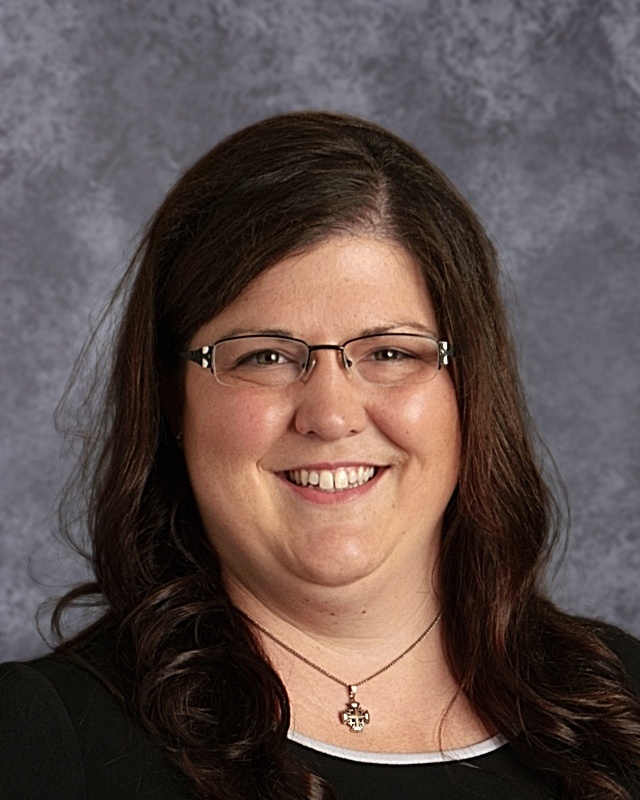 Welcome to Anna Laughery, our new Director of Religious Education!
We are open again for Mass!  Please see the Covid-19 page for information on new procedures.
Office Hours
Monday – Friday: 8:30am – Noon
The office is closed to visitors.  Please call or mail things in.  Thank you.
Mass Times
Saturday: 5pm
Sunday: 8am & 10am
Tuesday – Friday: 8am
Confessions
Saturdays: 4:00-4:45pm (in Civic Center)
We love having you as part of our flock.
Join our Flocknote parish updates list:
LNMV Catholic Education Center
Who We Are
Immaculate Conception in Lonsdale is a Roman Catholic Church in the Archdiocese of St. Paul and Minneapolis.
Immaculate Conception has been preaching the Gospel and providing the Sacraments in Lonsdale for over 100 years.
Whether you live in Lonsdale or are visiting from out of town, we welcome you to our community.
"Our hearts were made for You, O Lord, and they are restless until they rest in you."
"Holy Communion is the shortest and safest way to heaven."
"Apart from the cross, there is no other ladder by which we may get to heaven."
"For me prayer is a surge of the heart, it is a simple look towards Heaven, it is a cry of recognition and of love, embracing both trial and joy."
"For God so loved the world that he gave his only-begotten Son, so that everyone who believes in him might not perish but might have eternal life." – John 3:16