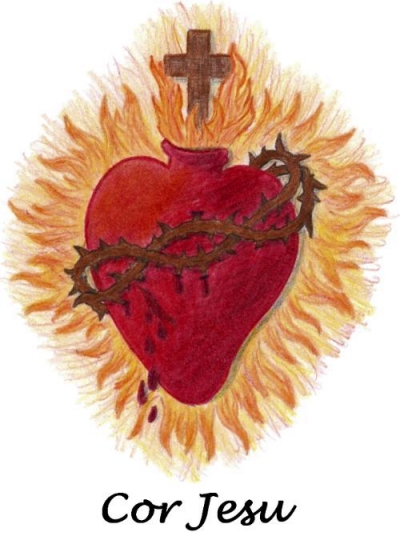 What is Cor Jesu?
Cor Jesu means "The Heart of Jesus". It is a monthly event which includes Eucharistic Adoration, prayer, and music.
The church is decorated with over a hundred candles, making a beautiful atmosphere of prayer. Our hope is that everyone who attends will experience the peace and joy of Jesus.
After adoration, there is a fun after-party hosted in the Civic Center which includes ice cream and open gym.
Who can come?
Cor Jesu is open to all. Please invite your friends (even non-parishioners and non-Catholics may attend!)
When?
(Usually) the Fourth Friday of each month beginning at 6:45pm.
See our Calendar page for Cor Jesu dates.