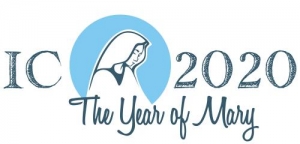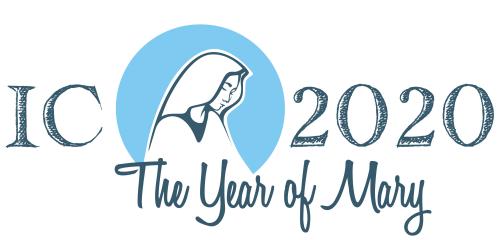 Marian Consecration
Mary was the closest person to Jesus while He was on earth.  She was hand-picked by God to be the Mother of Jesus, and was with Him from the moment of His conception, and all through his life, death, and resurrection.  Mary knows and loves Jesus better than anyone.  So, the more we draw near to Mary, the more she helps us to know and love Jesus.
By making a "total consecration" to Jesus through Mary, it means that we give ourselves TOTALLY to Jesus through the help of Mary, our Mother.  This consecration is for our dedication to Jesus now in this life, and ultimately to bring us to union with God forever in heaven.
By consecrating ourselves to Mary, we not only ask for her special protection and intercession, but we in turn dedicate the rest of our lives to serving Mary, and through Mary to Jesus.
Prayers of Consecration
Consecration Prayer from the book: 33 Days to Morning Glory
I, _________, a repentant sinner, renew and ratify today in your hands, O Immaculate Mother, the vows of my Baptism.  I renounce Satan and resolve to follow Jesus Christ even more closely than before.
Mary, I give you my heart.  Please set it on fire with love for Jesus.  Make it always attentive to his burning thirst for love and for souls.  Keep my heart in your most pure heart that I may love Jesus and the members of his Body with your own perfect love.
Mary, I entrust myself totally to you: my body and soul, my goods, both interior and exterior, and even the value of all my good actions.  Please make of me, of all that I am and have whatever most pleases you.  Let me be a fit instrument in your immaculate and merciful hands for bringing the greatest possible glory to God.  If I fall, please lead me back to Jesus.  Wash me in the blood and water that flow from his pierced side, and help me never to lose my trust in this fountain of love and mercy.
With you, O Immaculate Mother – you who always do the will of God – I unite myself to the perfect consecration of Jesus as he offers himself in the Spirit to the Father for the life of the world.  Amen.
Daily re-consecration Prayer
I am entirely yours, and all that I have belongs to you, O my Jesus, through Mary, your Immaculate Mother.  Amen.